Opportunities for Australia with SMART on FHIR apps
4 hours self-directed online modules followed by a 1.5 hour virtual workshop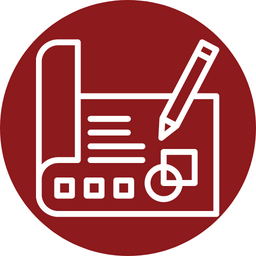 Topics Covered
Use cases for SMART on FHIR, benefits, and how to implement SMART on FHIR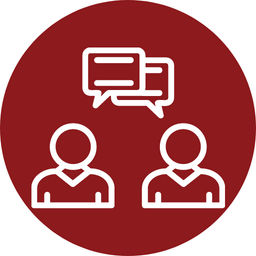 Who should apply?
Program managers, clinicians, informaticists, data analysts, solution architects, implementers, or any other individuals curious about SMART on FHIR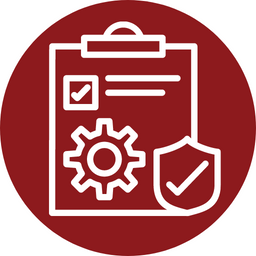 Pre-requisites
No FHIR experience is necessary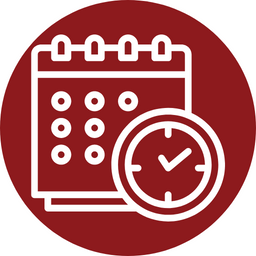 4 Jul 12PM AEST
EOI Closing Date: 6th Jun 11:59 PM

25 Aug 12PM AEST
EOI Closing Date: 28th Jul 11:59 PM

25 Oct 12PM AEST
EOI Closing Date: 20th Sep 11:59 PM

Note: EOIs need to be completed by the person participating in the course.

All EOI applicants will be contacted 1 week after the EOI Closing Date on whether or not they will be participating in the course.
CHIA continuing professional development (CPD) points
For those those that are CHIA registered, there are a number of ways to earn continuing professional development (CPD) points towards your CHIA recertification.
Completing the virtual Opportunities for Australia with SMART on FHIR apps Course will earn you 5.5 CDP points.

Distinct for the Australian Context 
Understand how to apply the international standard to your context and the Australian environment
Developed by Expert Instructors
Instructors from CSIRO and HL7 Australia have years of experience implementing FHIR in Australia
Learn from Case Studies 
The course walks through real life case studies from Australia and internationally.
Expression of Interest (EOI)
Submit your EOI via this link | Limited positions are available.
For a limited time the Australian Digital Health Agency and HL7 Australia are delighted to provide access to this course at no cost to you or your nominated employee if you are selected from the EOI process. When comparing to other FHIR training courses, we estimate that this course is valued at $900.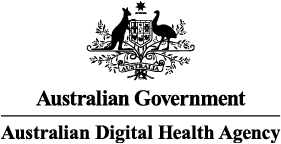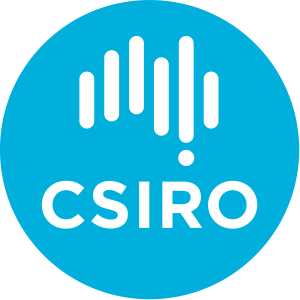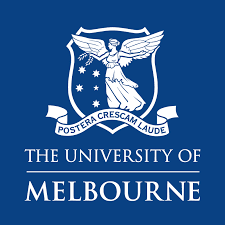 The Australian Digital Health Agency engaged HL7 Australia to develop FHIR training to suit the Australian context. The course syllabus, teaching materials and technology will be delivered in collaboration with CSIRO and the Centre for Digital Transformation of Health at the University of Melbourne.